---
"Energy Nede is a planet rich in culture and technology. I can't see how much more advanced it can get."
—Centropolis citizen on Energy Nede.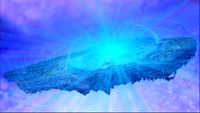 Energy Nede is an overdeveloped planet whose government ruled the universe 3.7 billion years ago with outstanding technology and economy, living in an utopia. It's located in the Theta Sector, near the Arcura System, with which it crosses every 7000 years. (more...)
Main Series
Spin-Offs
Remakes
Manga
Anime
To write a new article, just enter the title in the box below.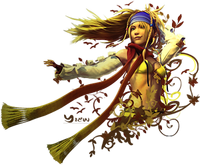 JRPG Games
Go to these sites for info or for help with your own wiki!
Aselia • Atelier • Breath of Fire • Chrono • Dinosaur King • Disgaea • Dragon Quest • EarthBound • Etrian Odyssey • Final Fantasy • Golden Sun • Hyperdimension Neptunia • Kingdom Hearts • Mana / Seiken Densetsu • Megami Tensei • Parasite Eve • Phantasy Star • Pokémon • Radiant Historia • Radiata Storys • SaGa • Star Ocean • Suikoden • Valkyria Chronicles • Valkyrie Profile • The World Ends With You • Xenoblade • Xenosaga • Yo-Kai Watch • Ys
Want your community included? See how!
See all of our JRPG gaming wikis!